Where Your Pup is
Treated Like Family!
Offering Over 10 Years of Experience in Doggy Daycare, Boarding, Grooming, Training, Treats, and More!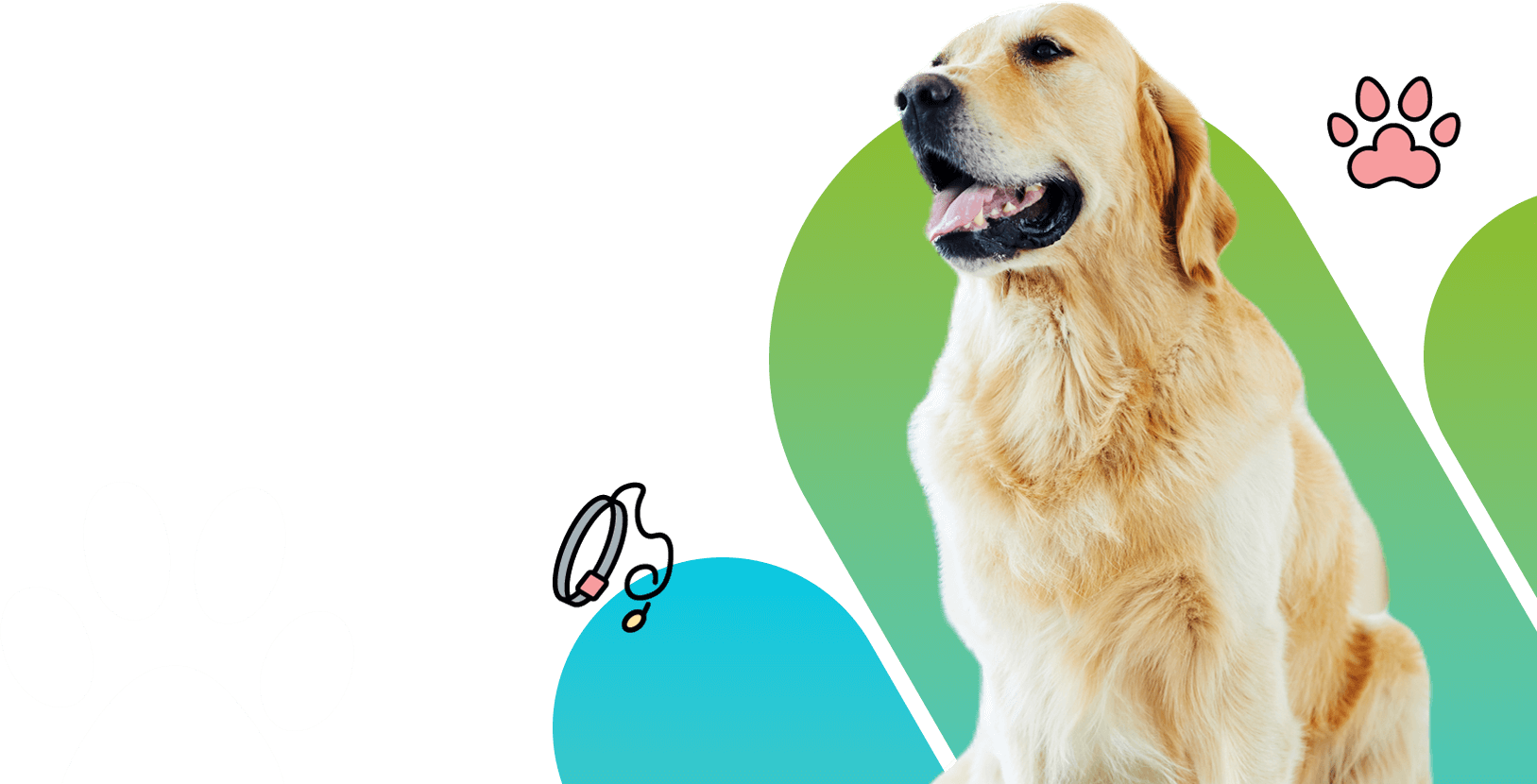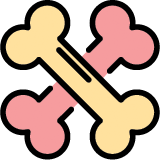 Pet Caring Services in Eastern Long Island
Dog Town NY offers professional services for your beloved pet, including in-home pet sitting, daycare, grooming, training, and boarding in Southold, NY. The staff has been offering pet care services for over 10 years and will love your dog like their own.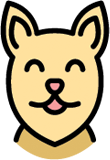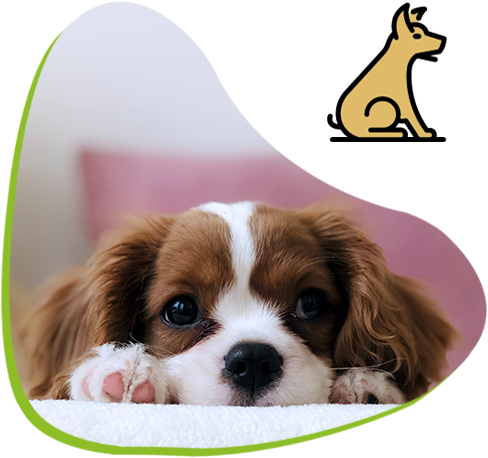 Well-Stocked Retail Space
Dog Town NY has everything you need for your dogs in one place. They offer dry food, raw food, canned food, treats, toys, collars & leashes.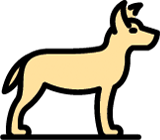 Highly Trained & Skilled Staff
Dog Town NY offers products and services that are affordable and reliable. The Dog Town NY staff is highly trained, skilled, and experienced. They work with the utmost professionalism and care for your pooch during every bath, walk, run, or play session. Also, they ensure to make your pets feel comfortable while in our facility. 
The team also has experience in working with wedding coordinators. We can help include your pup in your special day.