Doggy Daycare, Boarding & Retail Specialties
If you require pet care in Southold, NY, look no further than Dog Town, NY! For over 10 years, we have provided professional pet services, including dog grooming, dog boarding, doggy daycare, and well-stocked retail space. We offer our services at affordable rates and our highly skilled and experienced staff when working with your pup. We ensure your pet is comfortable and content during each bathe, walk, run, and play session. For a great doggy hotel, daycare, grooming, and pet retail in Southold, NY, call on Dog Town NY!
Our services include: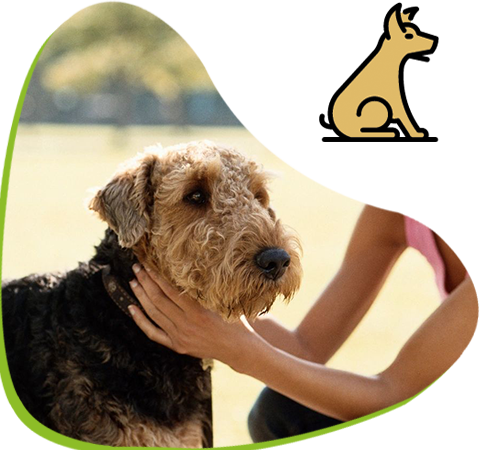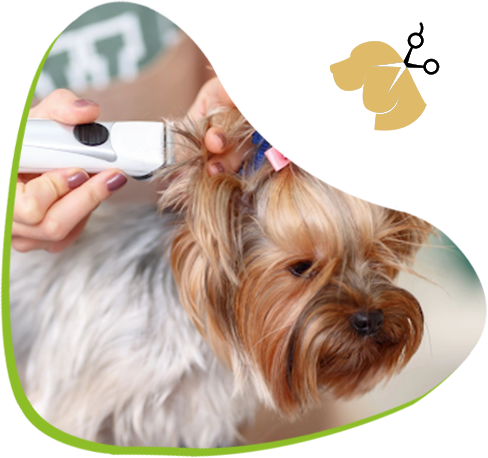 Every dog deserves to be taken care of and kept happy. A lot goes into grooming your pet, and you should only trust the best to look after your furry friend. Dog Town NY in Eastern Long Island has a team of specialists and groomers who enjoy what they do and care for your dog to the best of their abilities. Connect with the team to cut your pet's fur, clip their nails, and more.
Dog Town NY offers highly-trained staff for every grooming session, training, run, walk, bath, daycare, and overnight care. Trust them to take care of your furry friend when you are away at a party, social event, or on vacation.
A Safe Place for Your Dogs
The Dog Town NY experts and groomers will give your cherished pet a day full of fun and pampering while you are away, ensuring your pooch is well cared for & happy.
The team can accompany your pets to the events and parties you want to attend and join you for wedding photos or a walk down the aisle.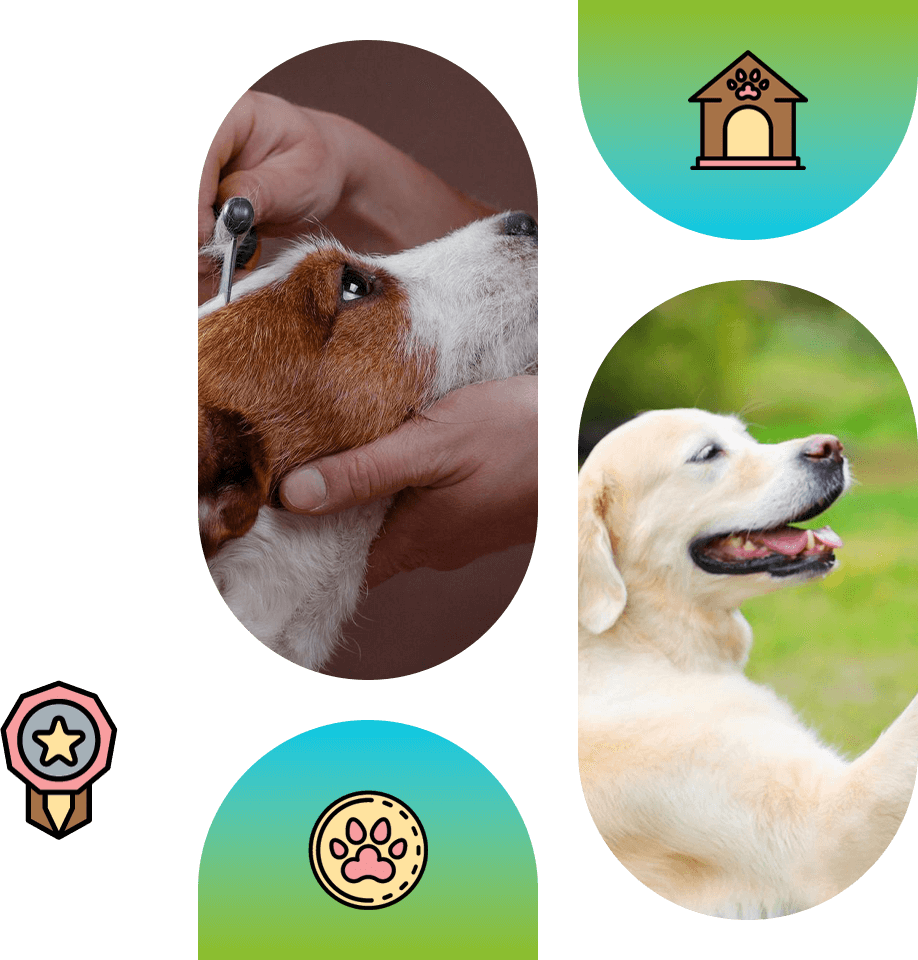 Premium Dog Food & Treats
With all the processed ingredients and fillers in so many generic dog foods, it can be hard for your pet to get the correct nutrients. With a selection of premium dog foods, Dog Town NY has everything you need to keep your amazing pet happy and healthy.
Come in and talk to one of the team members. They will help you find the right dog food choice.